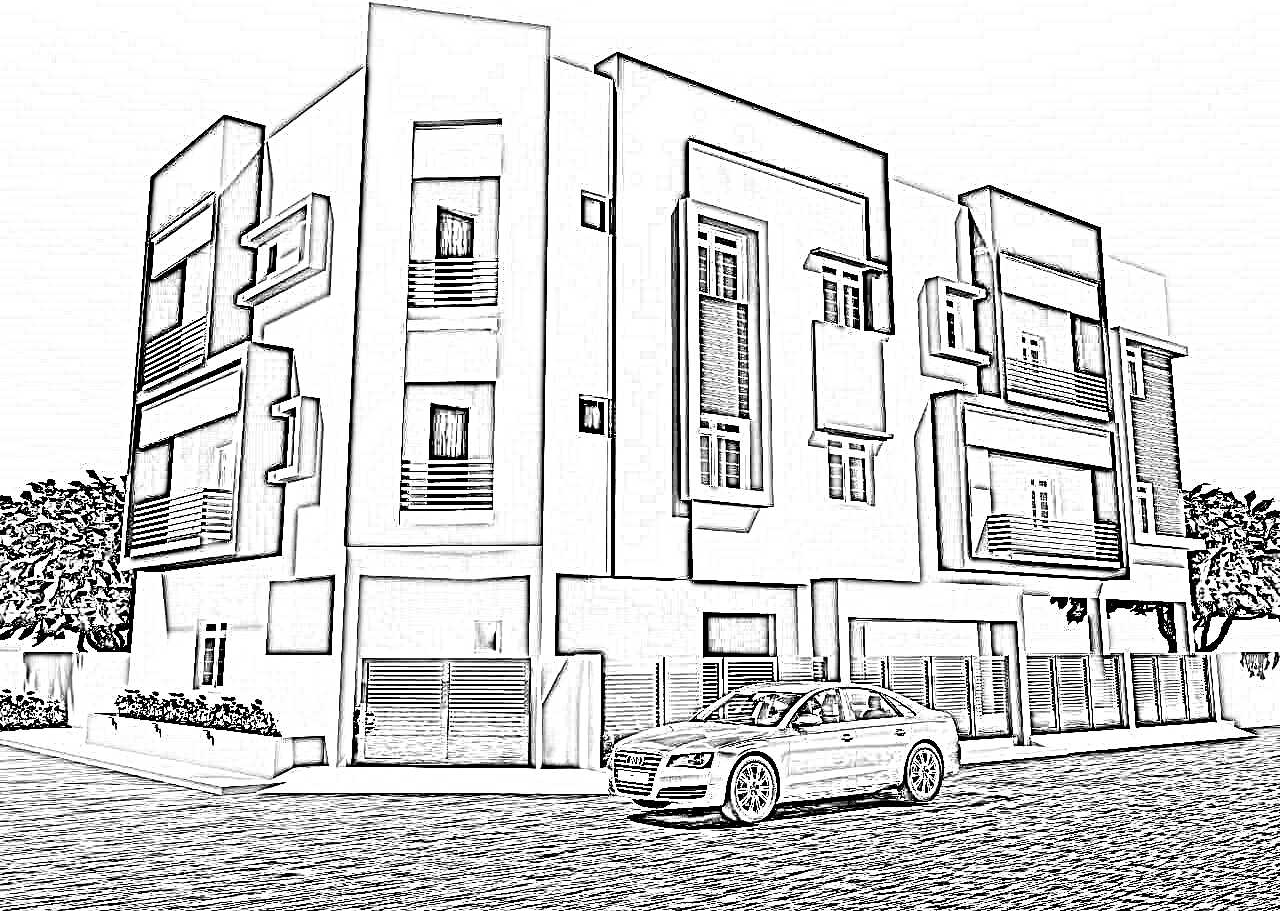 We are a reputed builder in the real estate sector for more than 10 years in the city of Chennai. All our finished projects stand testimony to our approach and core values. we have excuted projects in the suburbans of Chennai like Sriperumbudur, Mudichur,Singaperumal koil and Walajabad etc. We have also done projects in Velachery and are shortly starting a few more in Chennai City limits. All our projects are in the affordable housing sector thereby providing value for our customers.we have also excuted joint ventures along with our own projects.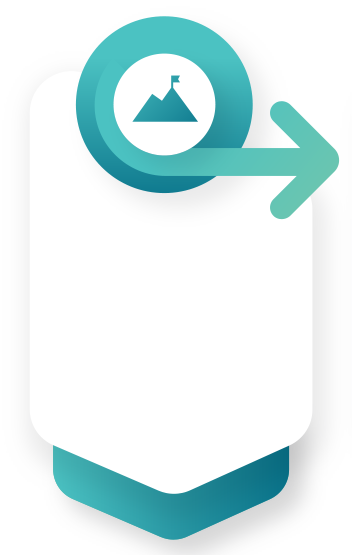 Mission
To treat our customer as our partners. To listen to our customer's specific needs and improvise and innovate.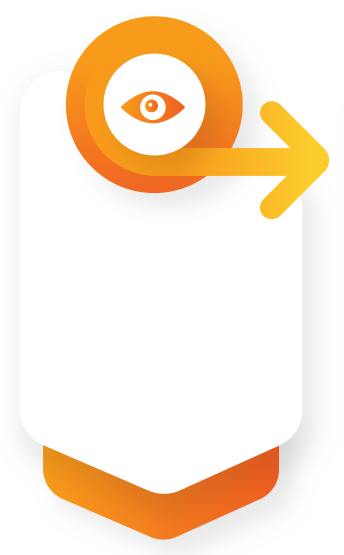 Vision
To provide cost effective and sustainable homes at an affordable cost and timely delivery.
Value
Quality at an affordable cost. Timely delivery thereby saving cost for customer.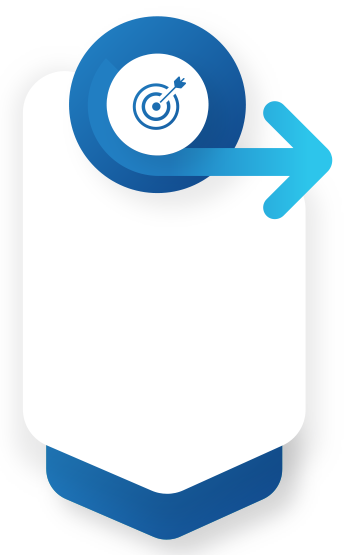 Goals
Continous improvements based customer feedback and also provide post sale support.