BRIQ FOUNDATION have tie-ups with leading Housing financial institutions such as HDFC, State Bank Of India, LIC and Can Fin homes Ltd, which provide various housing loan schemes.
We assist our customers from Chennai in getting through all sorts of documentation process so as to enable the procedural routines to purchase their dream home from us.
We introduces flats for sale in West Tambaram , villa for sale in Sriperumbudur etc.," on a regular basis. Interested customers can get in touch with us for any assistance regarding acquiring loans for their apartments/villa purchase from one of our affiliated banks.
To find more information on apartments and Villas for sale in and around West Tambaram and Sriperumbudur areas. Please visit our "Ongoing Projects"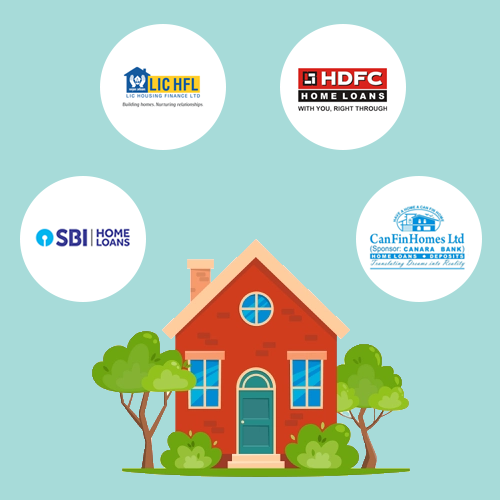 Housing Loan schemes are available to different categories of people such as
Salaried People
Business Men
Self Employed individuals
Professionals
Different Organizations
Simple Documentation Procedure
Nominal interest rates
Easy & Comfortable payment of loans in equated monthly installments
Flexible repayment system
Hassle- free loan
No hidden charges
Nominal processing charge
Tax Benefits
WEIGH YOUR HOME LOAN OPTIONS
Acquiring a home loan is a crucial part of the home buying process. Therefore, prior knowledge of home loans so that you choose the one best suited to you is a must. The following points we believe will help you to get a better insight into the dynamics of home loan selection process.